Termite Proofing Services
The termites are some highly volatile pests which not just hazardous for your well-being but also become a hurdle during renovation works. Thanks to Sky Chemical Services provided a solution through termite proofing, it's evident enough to secure your home from these infestations for good, though any breakage or extra damages around your home.
With some technical expertise and chemical formulas that work like a charm, termites will be out of the picture in no time. Through this application, our customers will get completely relaxed without any worry in the world. As we primarily deal in chemical application, we understand more than anyone else that only next-generation solution is what people are looking for, which not just saves us some costs but effectively provide results in an instant.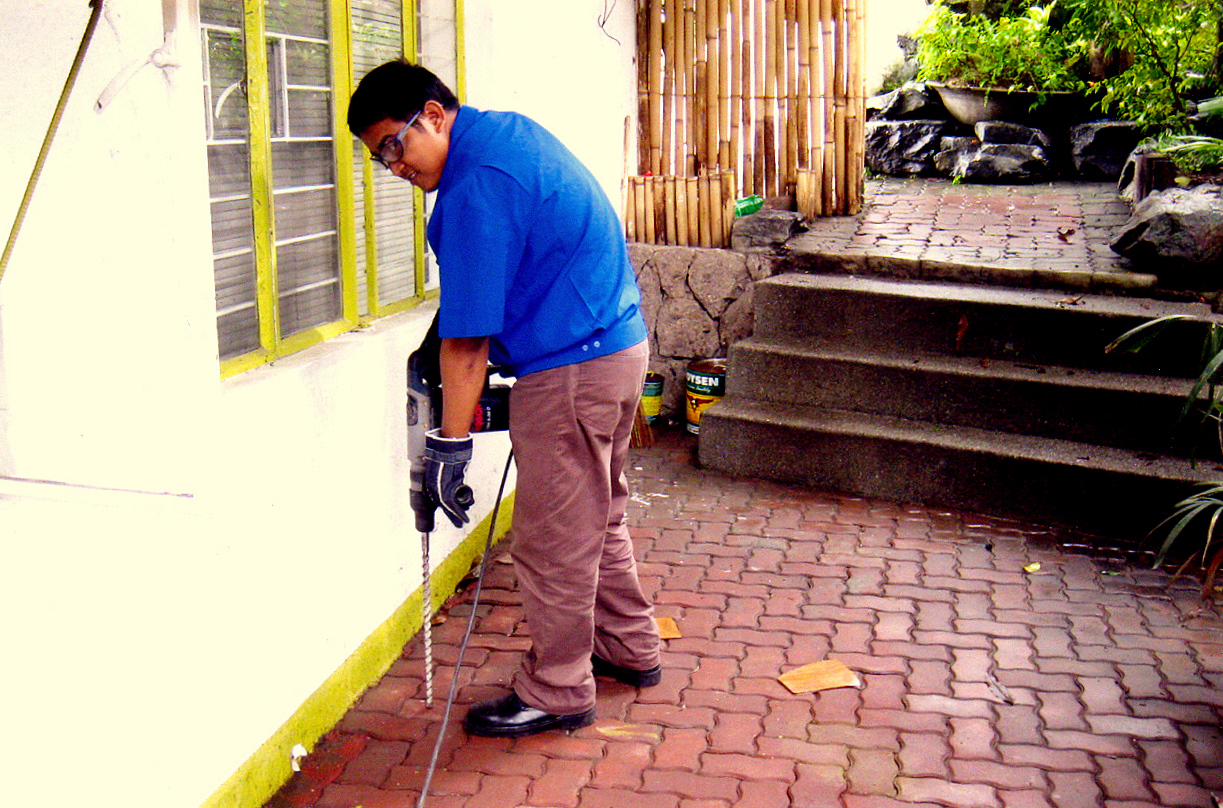 Shy Chemical Services ensures that termite proofing services are a must-have solution for all homes because no one is out of the danger from these pests. The application will take no more than a few hours at most and does an incredible job. The main trick while ensuring a proper termite proofing is through resilience and out of the box thinking.
Frequently Asked Questions