Sky Chemical Services provides chemical-based treatment in the areas of waterproofing, heat proofing, polyurethane insulation, and fumigation services. Through our services, we make sure that our customers don't require to look elsewhere about their chemical needs. With over 11 years to experience, Sky Chemical Services has gained momentous popularity as one of the emerging brands in the domain of next-gen chemical procurement and treatment. The Sky Chemical Services understands that with rising temperature over our atmosphere, and with un-scheduled raining in Pakistan, its time to provide services that comes under the category of next-gen solution. No maintenance. No trouble. Only protection.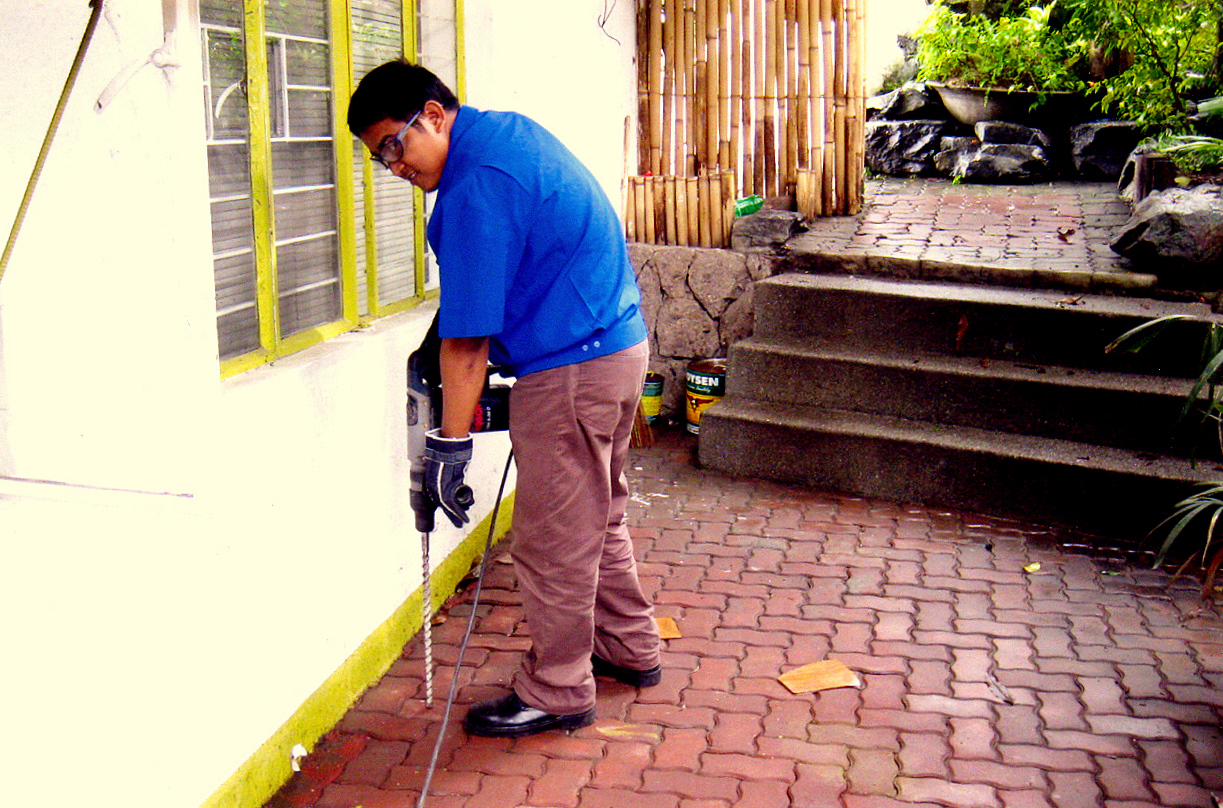 Sky Chemical Services ensures that no termite ever enter into your home ever again.
Read More
0
M
saved on Furniture repairs (termite)
History About Sky Chemical Services
Sky Chemical Services has a team of experts with over 11 years of experience in the field of chemical-based treatment. Our main base has remained a next-gen chemical solution that includes waterproofing and heat proofing solution. With thousands of happy customers, we increased our service-based and now provide Polyurethane foam spray service and just recently providing fumigation service with technicians of over 15 years of experience.
Address
Office No. 105, 1st Floor, Unity Corner, Adbul Hassan Isphani Road, Karachi
Want to find more about us and what services we provide. Contact us Today
What Our Customers Have To Say
Sohail Khan
I'm very happy with the work untaken by Sky Chemical Services for my House.
Babar Mehmood
Sky Chemical Services shows a high level of professionalism in their work. I'm very satisfied with them.
Ejaz ul Haq
Never I've been so impressed with a chemical service than Sky Chemical Services before. A job well done.
Ibrahim Janga
Manager Ocean company
Sky Chemical Services are people of commitment, sincerity, and above a job well done at the end.
When it comes to constructing or refurbishing a washroom, waterproofing becomes a necessity. This process...
Read More