Basement Waterproofing Services
In almost every construction, the importance of the basement cannot be ignored. The main purpose of the basement in the first place is to work as a buffer for any type of leakage or seepage caused over your home. But not even the ordinary concrete basement can withstand the damage caused by water for a long time. For the same reason, Sky Chemical Services provide quality-based basement waterproofing services in Pakistan.
We believe that the job of the basement can further improve to a degree only when its properly waterproofed. This is the job of a company with over 10 years of experience in dealing with highly technical waterproofing for the basement because there's usually no natural light in the entire basement.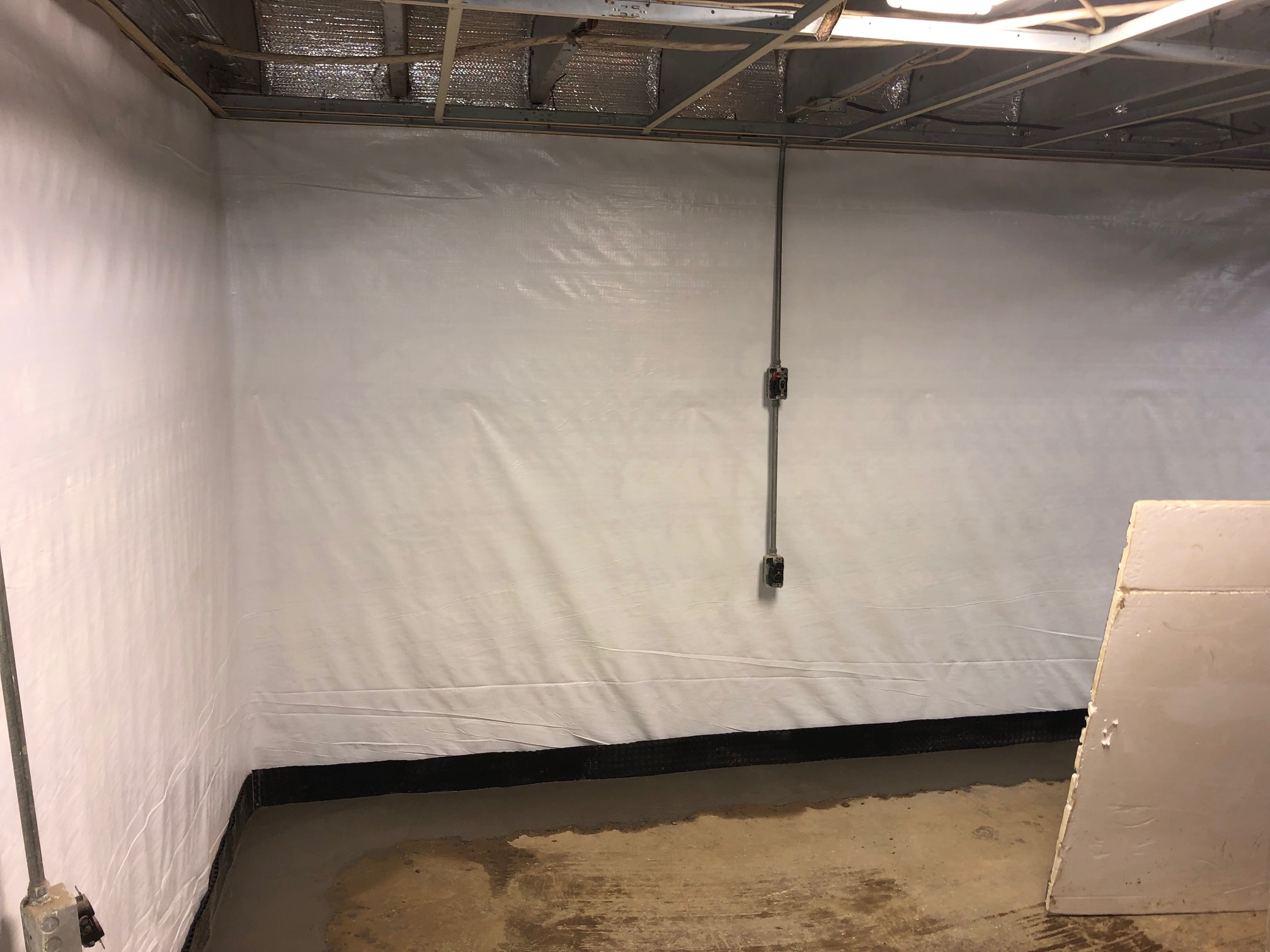 It's evident enough that with experience and quality-based waterproofing products will ensure that you get the best basement waterproofing service in Pakistan.
Thanks to the variety of options available within our large portfolio of chemicals, Sky Chemical Services ensures that not just our customers fix their leakage and seepage trouble for years to come, but they can also fix cracks over their basement with the help of bitumen membrane. Because at the end of the day, the basement waterproofing service comes inside the renovation and repair works in Pakistan.
Frequently Asked Questions