Bathroom Leakage Treatment
What happens when a bathroom leak uncontrollably? It will create two biggest issues; one is foul smell cause of fungus and another is more of a monetary issue which is directly related to the renovation costs.
No matter which type of leakage is being observed over your bathroom, it can be completely fixed with the help of bathroom leakage treatment provided by Sky Chemical Services. With over 10 years of experience in the department of waterproofing chemical solutions and application, we ensure that bathroom leakage treatment in Pakistan follows the best possible services for our customers.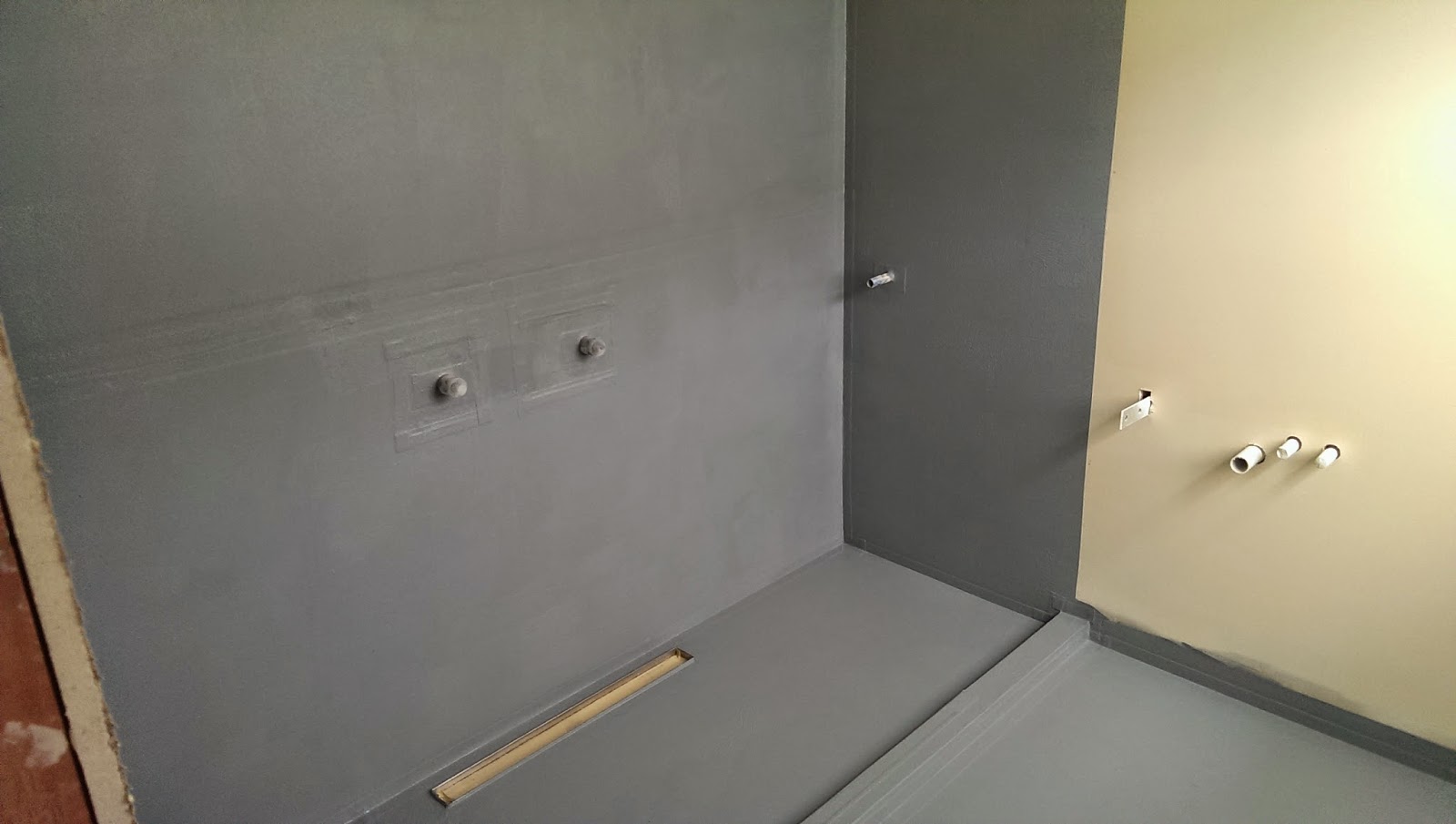 Along with bathroom leakage treatment, Sky Chemical Services believes in impeccable customer satisfaction as well as after-sales services so that our customer provides complete confidence over our services for years to come. Our labor force will ensure that no stone is left unturned when dealing with leakage and seepage control in Pakistan.
Along with waterproofing chemical application, Sky Chemical Services also takes great pride in providing various other related solution that includes bitumen membrane, cementitious coating, and acrylic based coating. One of the best things about providing Bathroom leakage treatment in Pakistan by Sky Chemical Services is its life, which is more than several years so that our customers remain at ease while hiring us for their bathroom leakage control needs.
Frequently Asked Questions