Bathroom Waterproofing Services
Sky Chemical Services believes that the bathroom is one of the highly critical areas in every facility where the trouble of leakage and seepage might appear every once a while. Since water is located without any protection, the leakage and seepage trouble for the bathroom is a serious issue that must be dealt with.
Thanks to the bathroom waterproofing services provided by Sky Chemical Services, its very evident enough that a chemical solution which is aimed to fix leakage if every kind, whether its from a damaged pipe hidden inside the website, or the water which finds itself inside the tiles grouts and needs to be extracted back.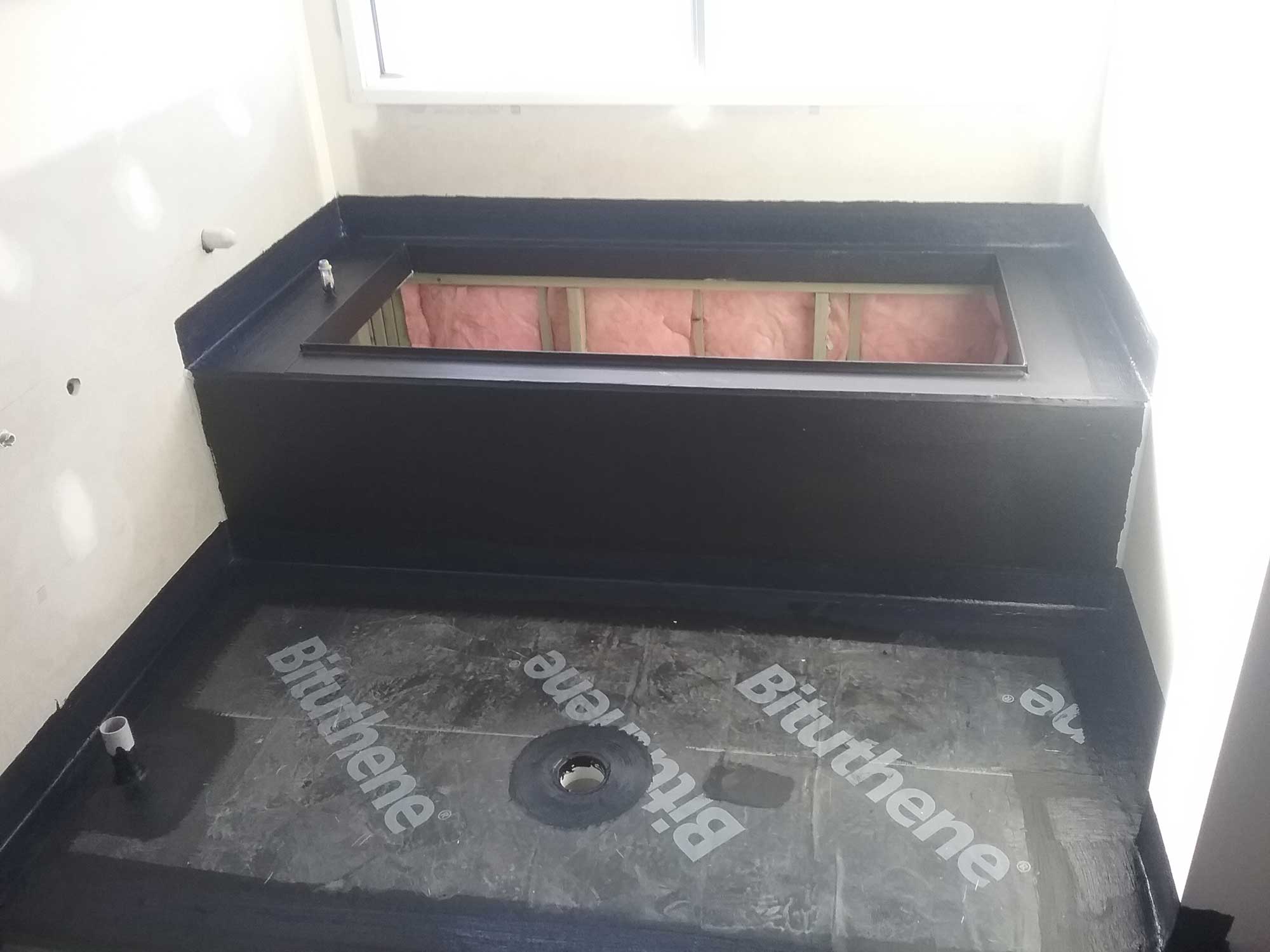 The chemical works are such a way that all of the water remains over the surface and doesn't move inside the structure, whether its tiles or simple concrete surface. With over several years' worth of experience, Sky Chemical Services had both means and methods to understand any complexity that is related to bathroom waterproofing services.
We not only believe that bathroom waterproofing services should be available for every household, whether they are just applying to protect themselves in the first place or to avail an out of the box solution. The cost-effectiveness and outstanding customer satisfaction make our bathroom waterproofing services one of a kind.
Frequently Asked Questions