Roof Waterproofing Services
Sky Chemical Services understands more than anyone else the importance of your roof and how much toll it gets during rain and a pipe burst. If it's possible to make your entire roof waterproof, you could never have to see the leaky sealing again and save a lot of money on renovation costs.
That's what comes when someone hired us for roof waterproofing services. Roof waterproofing services in Pakistan help the customer to ensure that no leakage and seepage come again through your roof.
Sky Chemical Services perform this feat by applying a waterproofing solution over your roof, either through the chemical application or with the help of membrane material. The main result will be in the form of a waterproof roof which tends to withstand even the harshest weather of monsoon during summer in Pakistan.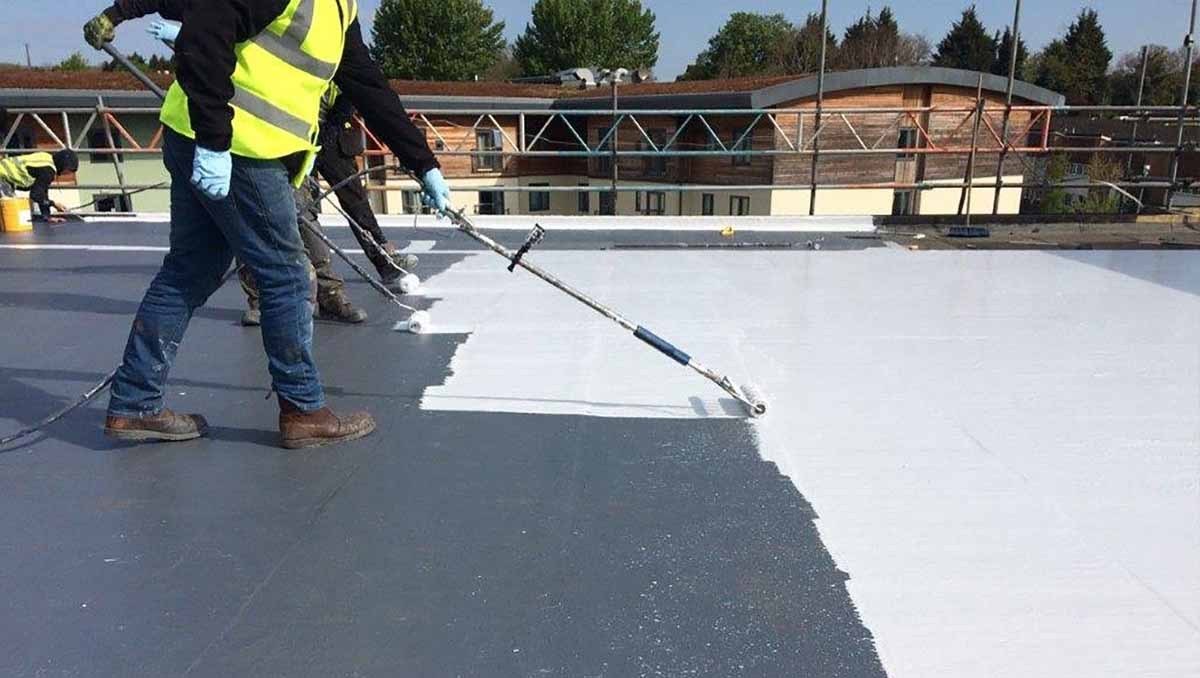 With over 10 years of experience in the business, we know every nook and corner from where the leakage might come again into the home, that's why we only believe in providing a waterproofing solution that stays for years to come.
Along with roof waterproofing services from Sky Chemical Services, our customers will start reaping the benefits, not after a day or two, but instantly, which makes it an awesome solution even during the monsoon season is beginning a heavy tool over our home's well-being.
Frequently Asked Questions