Foundation Waterproofing Services
It's the foundation of every construction that ensures that the facility remains for years without any worry of the world, but then comes the soil moisture, leakage through concealing pipe burst and seepage that a foundation bears the troubles with heavy damage over its construction.
Sky Chemical Services has just the right solution for the job known as foundation waterproofing services in Pakistan. What we intend to do is to ensure that the waterproofing solution is properly applied during the construction of your home. During this time, it's quite easy for both the applicator as well the homeowner to ensure that the foundation waterproofing solution is applied to its fullest without any area gone un-waterproofed.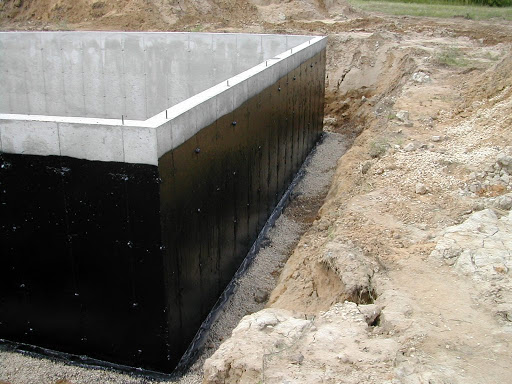 Once the foundation waterproofing competes for your home, it will protect your home from all types of water-based damages that might come into your way either from downwards or upwards. It's a solution with instant benefit availability for everyone who's looking for a trouble-free home without any unprecedented damage comes into his way.
Not to mention that with foundation waterproofing service in Pakistan, the homeowner will increase the price of his property as added live is just entered into the structural integrity, which is always a good point monetary wise.
Frequently Asked Questions