G.I Sheet & Steel Corrugated Sheet Waterproofing Services
Dealing with the troubles of leakage and seepage, what can one do for the protection of G.I sheet from leaking, especially during the monsoon season. That's where G.I. Sheet & Corrugated Sheet Waterproofing Services comes into play. With the help of some out of the box solution provided by the chemical application, it possible to ensure that we can secure our, already weaken metal roof from the grip of harsh weather conditions.
With the necessary equipment, products, and experience possessed by Sky Chemical Services, we ensure that trouble of leakage and seepage from the G.I Sheets and other types of non-concrete roofs are coated properly. There are several types of special chemical which is aimed at providing the much-needed waterproofing service for our customers.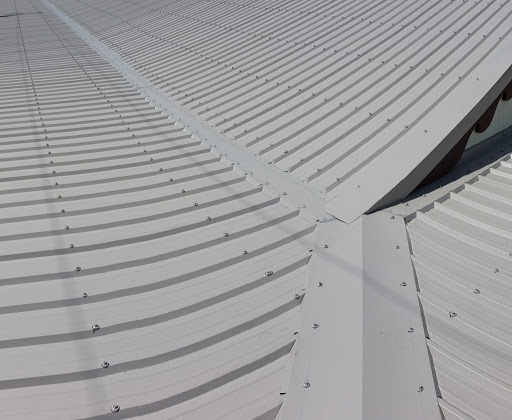 The main culprit for water leakage and seepage is usually the leakage caused by monsoon rain. It's also observed countless times that unprecedented rain usually comes in contact with already thinking roofing sheets, but with the help of a waterproofing solution, even this thin material tends to withstand even the harshest water leakage and seepage troubles for years to come.
Frequently Asked Questions