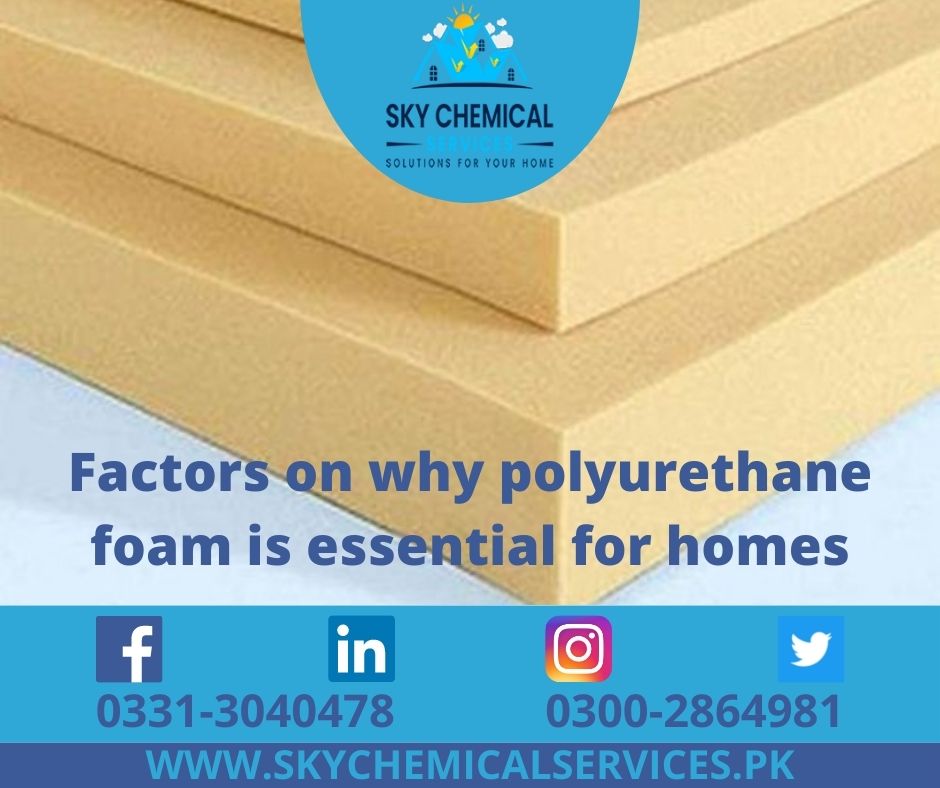 Spray polyurethane foam (SPF) is a form of foam that provides UV protection. SPF is mostly used in roofing and adds an extra layer of protection. It (polyurethane foam with an elastomeric covering) is sometimes known as foam roofing. It is used for both commercial and residential structures.
SPF roofing has several advantages. Some of them are written below:
Insulation
SPF foam is a high-density insulation material that regulates the temperature of the air within your homes and offices. This process offers insulation and conserves heat within the property during the cold months. As a result, you won't have to spend a lot of money to insulate your home.
Efficient energy use
People are more aware than ever before of the advantages of energy-efficient homes. Not only do energy-efficient solutions save money on power bills, but they also have a lower environmental effect. SPF roofing is an example of a solution that can help you save money on your electricity expenses. Heating is one of the most expensive aspects of utility bills. Heating a home consumes a significant amount of energy. This may be avoided with SPF roofing. Although SPF roofing involves an upfront investment, it can save you 20% on your power expenditures. It explains why a growing number of households are opting for SPF roofing.
Water Resistant
Waterproofing is one of the main reasons why people choose SPF roofing for their homes. It shields your home from moisture that collects on the roof. Long-term exposure to water causes the roof structure to deteriorate. Furthermore, it might lead to the growth of mold, which is damaging to your health. Water will also leak into the walls if it gathers on the roof and is not properly drained. Seepage undermines the wall's strength as well as causing it to bulge. Heavy downpours are protected by SPF roofing. Water cannot penetrate into the roof since the foam roofing does not have any holes. You may also ensure that water from the roof drains properly to the ground.
Easy Installation
SPF roofs are simple to install and just take a few hours. The foam coating is applied to the roof in a matter of minutes. After then, the foam expands to give the required covering.  Regardless of the roof's size, slope, or dimension, the installation process is swift. Furthermore, SPF roofing requires less upkeep. It has the potential to last a long time. However, experts advise that the SPF roofing is monitored for maintenance following the installation.
20 Types of construction chemicals in Karachi 
How applying roof cooling paint in Pakistan saves money?
How to protect homes using Heat insulation in Pakistan?
Conclusion
Polyurethane foam spray is one of the most durable and long-lasting insulating material that can be applied in homes and offices. It is also eco-friendly and provides an easy installation procedure. If you like to have a safe and cozy atmosphere within your room or the entire house, then do get a spray of polyurethane. This is a significant material, not only for summer but also for winter season.
If you like to know more about our services, visit (https://skychemicalservices.pk/)